Community Empowerment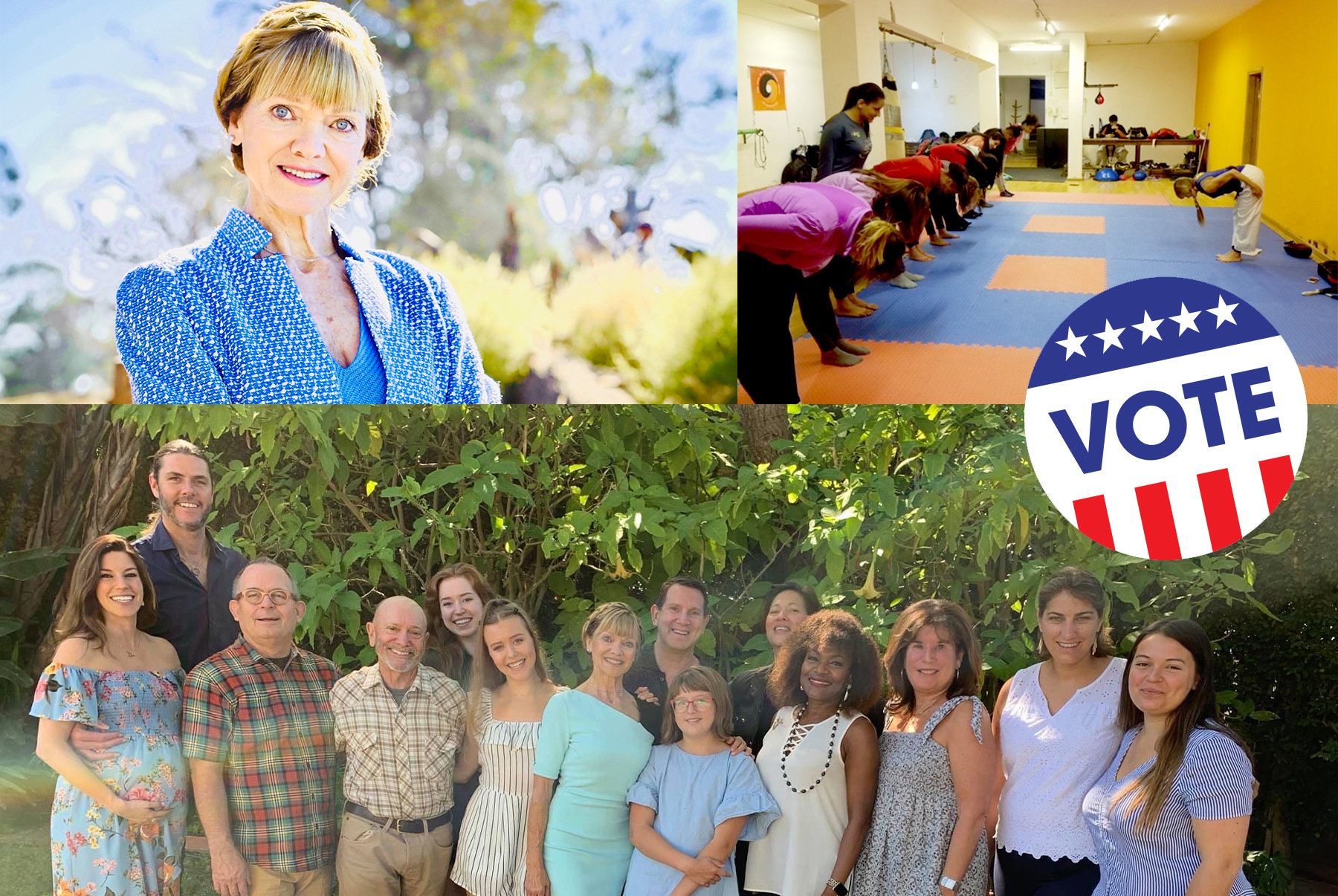 I'm Teri Jory, and will be your voice on the City Council – together taking on the important issues facing our community. I'm known for empowering members in our community. In addition to empowering my neighbors – who encourage each other to speak as one voice because there's strength in numbers.I work to empower survivors of human trafficking by serving on the District Attorney Human Trafficking Task Force as well as counsel survivors of sexual assault at Standing Together To End Sexual Assault (formerly Rape Crisis Center).
As a 4th degree black belt, I continue the work of the empowerment model. I created and teach a Personal Safety workshop DFWM (don't F*** with me) empowering women and all genders around the world.
I look forward to empowering each other by collaborating together finding lasting solutions to keep our community safe and make our lives less complicated and more productive.
I'm honored to have the support of recently retired County Supervisor Janet Wolf, and former Mayor and City College Trustee – and Mesa Resident Marty Blum. I hope you will join them in supporting me –Teri Jory for City Council.
---
Soy Teri Jory y seré la voz de todos ustedes en el Concilio de la Ciudad. Juntos nos enfrentaremos a los importantes asuntos políticos, sociales y económicos que aquejan a nuestra comunidad. Me conocen como una persona que anima e inspira a los miembros de nuestra comunidad para lograr resultados positivos y necesarios. Hay fuerza en la union de personas.Trabajo para ayudar a víctimas de tréfico de personas en el "Task Force for Human Trafic del Fiscal del Distrito". También colaboro como consejera para los sobrevivientes de asalto sexual, conocido en el pasado como "Rape Crisis Center".
Como Nivel 4 Cinturón Negro, sigo colaborando para que las víctimas de acoso sexual se sientan seguras.También he creado y sido tutora del DFWM (don't F …. with me) un grupo que les da poder y seguridad a todas las víctimas: mujeres y hombres de todo el mundo.
Espero con anticipación poder dartes confianza y el sentido de poder a todos, para que colaboremos y encontremos soluciones duraderas. Debemos encontrar modos de hacer nuestras vidas menos complicadas y mas productivas.
Me enorgullece mucho contar con el apoyo de Janet Wolf pasada Supervisora, Alcaleza y miembro de la Mesa de Oirctores de City College y de Marty Blum.