Meet Teri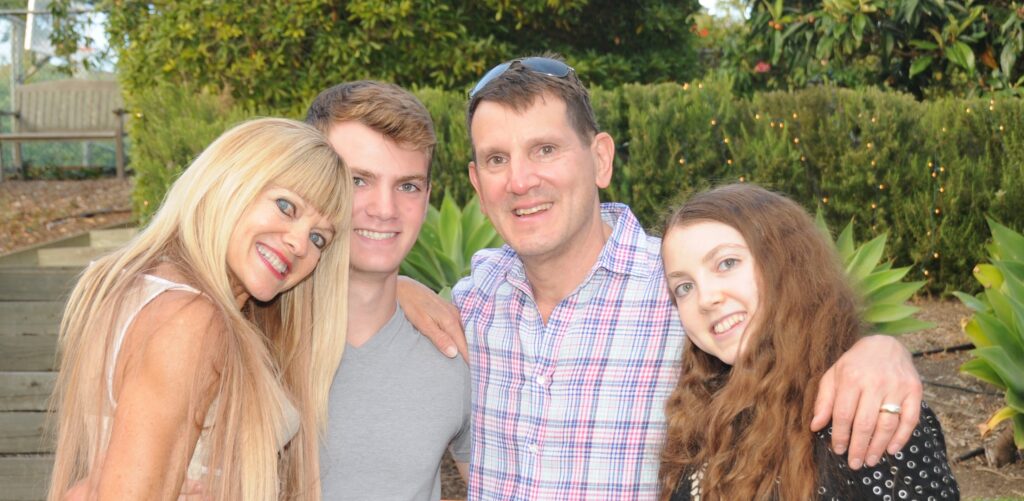 I'm Teri Jory, and I'm running for City Council to ensure we are safe – at home and in the community.
I'll work hard to revitalize our local economy – create good jobs and workforce housing.
I moved to the Mesa in 1992 – as a student at UCSB earning my PhD, then meeting my husband and raising our twins.
I've seen a lot of changes in that time, and I've always worked to make Santa Barbara a better, stronger community.
Community Outreach
I like to work with people to make things happen. As President of the grassroots Our Mesa Neighborhood (OMNI) we've accomplished a lot because I've had the support of my neighbors coming together speaking as one voice.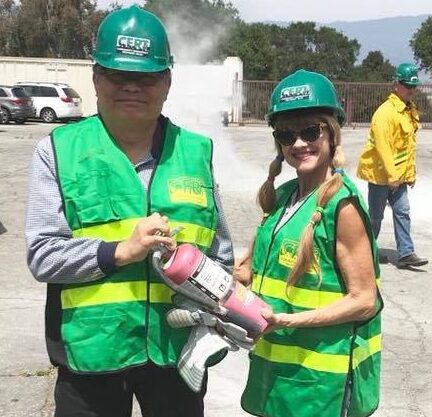 I've developed and implemented the Mesa Safe Program – a door-to-door campaign where we work with neighbors to be disaster prepared, until first responders can arrive;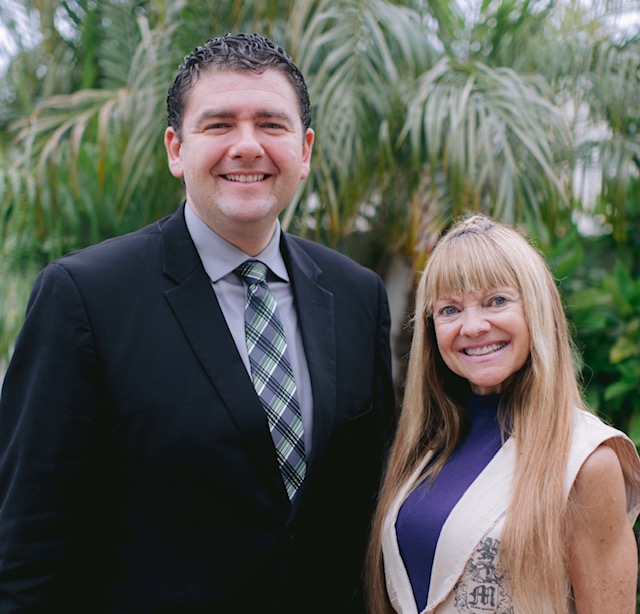 In collaboration with the Mesa Business Association, I'm advocating for crosswalks and a pedestrian/bike path so our children have safe routes to school;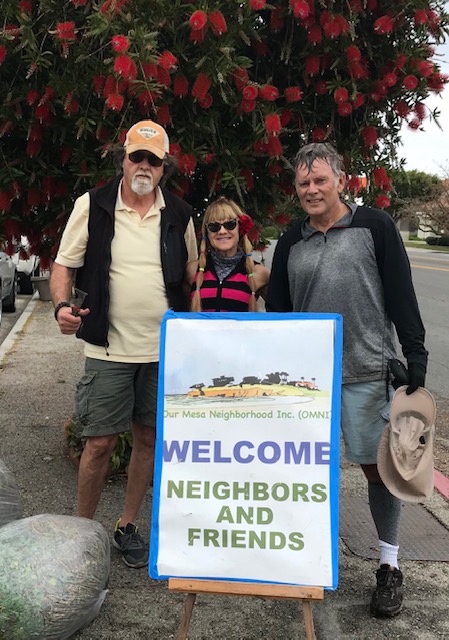 I'm working with The Mesa Architects for a self-sustaining garden on the island in front of Rose Café;
and rallying the neighbors to ensure the renovation of 1000 Steps Beach Access gets completed.
I want to take my leadership skills to City Council and do more for the 2nd District and for the entire city of Santa Barbara!
Empowerment
I am known for empowering members of our community. In addition to empowering my neighbors, I work to empower survivors of human trafficking by serving on the District Attorney Human Trafficking Task Force as well as counsel survivors of sexual assault at Standing Together To End Sexual Assault (formerly Rape Crisis Center).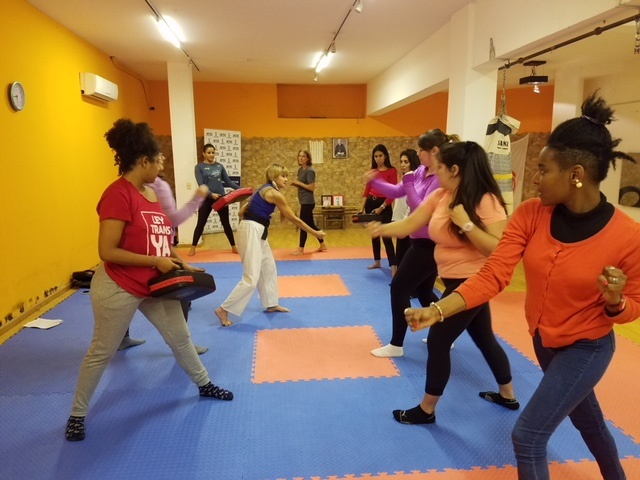 As a 4th degree black belt, I continue the work of the empowerment model. I created and teach a Don't F*** With Me (DFWM) self- defense workshop empowering women and all genders in their personal safety around the world.
I look forward to empowering you, and collaborating together to keep our community safe and make our lives easier.